Targeted Cloud Support for Microsoft Azure in Australia
Complex cloud projects? High regulatory requirements? Not a problem for Codify's experienced Microsoft Azure team.
Government-Owned Corporations & Industry Bodies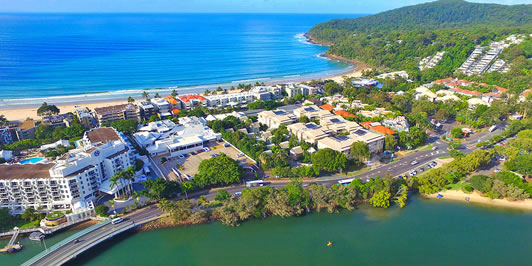 Codify supports Australian government-owned corporations and industry bodies that are required to become 'cloud-first' whilst complying with lengthy, complicated requirements and procurement panels.
Our Microsoft Azure solutions meet AU PROTECTED ISM standards and state-based polices, such as QLD IS:18. We're comfortable working within the machinery of government and have experience moving your most critical applications.
Local & Regional Councils
If your Council is using Civica, TechnologyOne or some other local government platform – whether on-prem or on the cloud – it may not fully support your infrastructure requirements.
Sure, it may cover dog registrations or rates, but does it also support:
Geospatial solutions like ArcGIS or Intramaps
Corporate Data and Fire Services
Growing file shares to support demand for storage of video footage
Working from Home(DR)
Backups and Disaster Recovery (DR)
Financial Management
Let us show you how migrating to Microsoft Azure's cloud computing platform makes it possible for Australian organsiations to handle these and other Council-specific needs from within a single platform.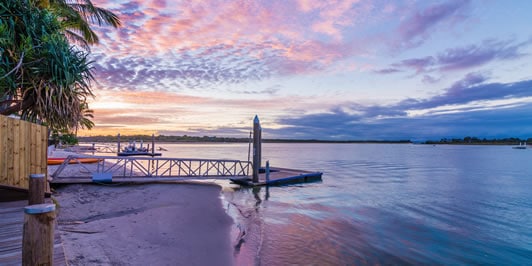 Financial & Professional Service Firms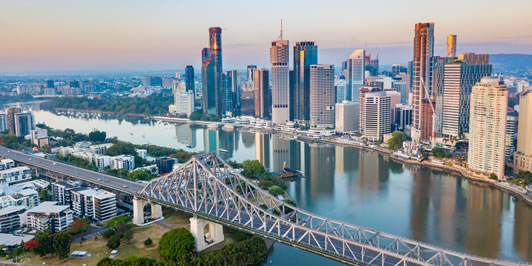 Codify brings the transformation conversation directly to financial and professional services firms in Australia through Microsoft Azure.
Our skilled team supports common workloads including TRIM/CM9, maintains ISO 27001 and PCI DSS, SWIFT compliance, and understands how to leverage tools like WordPress to create a big web presence that helps you be found by your target customers.
No matter what industry you're in, we'd love to hear what you're working on. Contact us to chat about your upcoming cloud project.