Migrate to Microsoft Azure in Record Time
Our experienced team predicts potential risks to get you to the cloud with minimal down-time or disruption
No two cloud migrations are exactly alike. Successful implementations require an experienced partner who can draw on past learnings and current best practices to get customers to the cloud quickly.
As a team, our personal ownership of customer outcomes drives us to be diligent and proactive throughout the migration process.
Whether we're retiring unused applications, 'lifting and shifting' applications to the cloud, or rearchitecting the delivery of applications through Azure-native offerings, our attention to detail and the high level of visibility we provide give customers confidence in their cloud migrations.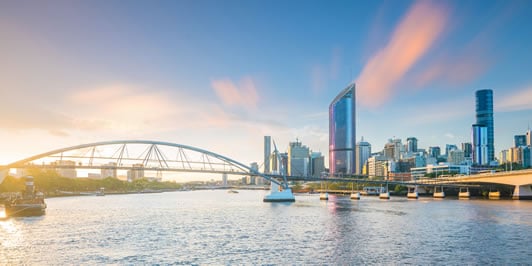 Planning with Migration Roadmaps
Always know what's happening with your cloud migration.
Codify's migration roadmaps offer full visibility into the activities associated with each stage of your migration process – encompassing everything from foundational readiness through to testing and organisational change management.
There's no migration job that's too complex for Codify. And, because our migration projects are always fixed-fee, we fully take on the risk of technical delivery to ensure the migration gets done correctly.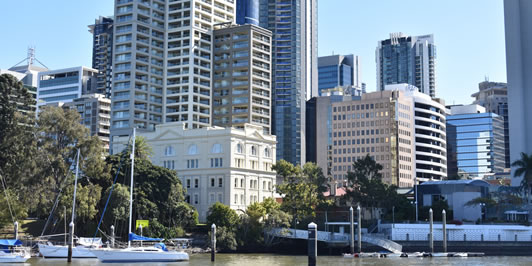 Recently, Codify recently assisted an engineering consulting firm in moving their Environmental Data Platform to the cloud. The infrastructure behind the environment was in a dire state; as it was inherited through acquisition, there was little documentation and few remaining staff who understood it.
After conducting a CloudLift plan and determining the migration model, we replicated the environment to Azure and created a change request with hundreds of activities for the migration. Everything from changing the Windows Page File configuration to the validation of web page responses was planned and tested before the migration event.
"Since the company hadn't worked with cloud computing previously, our team put as much – if not more – time into testing as we did the actual end migration.
The migration was made complex by the need to preserve existing IP address space while maintaining both solutions in parallel at the same time in order to de-risk the migration.
We developed a co-existence strategy that allowed for a phase where the company could do a test, fail over, and have it running in Azure for validation, without impacting end users during the transition process."
David Connors, Managing Director, Codify
Due to a machinery of government change, one department needed to migrate its applications into a new cloud environment.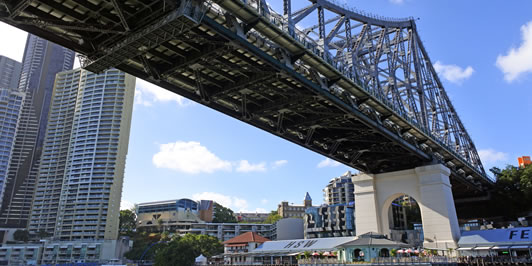 "We assessed the applications and found opportunities to modernise them into cloud-native PaaS solutions that would lower the overall costs, improve the site reliability and deliver a secure solution.
We performed the migration and introduced the new architecture, which enabled staff to evaluate the performance and security of the site, alongside its replacement functionality for user search requirements."
Ben Parker, Director, Codify
Want to find out if we can handle your unique migration? Contact the Codify team for more on the difference an experienced migration partner can make: