TerryWhite Chemmart realises Azure savings through Codify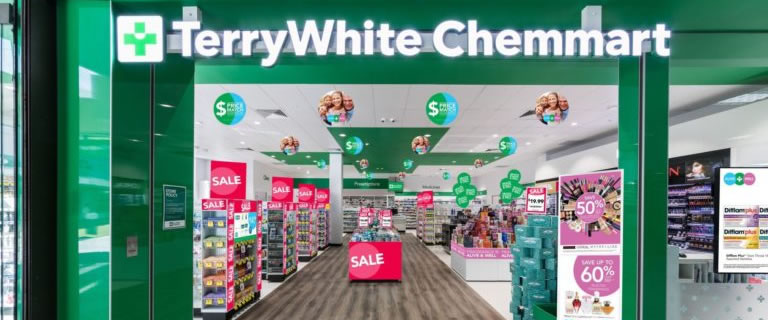 When TerryWhite Chemmart brought in Codify to manage the cloud environment for their new Azure build, they didn't expect the partnership would also provide ongoing cost savings.
Wanted: Proven capability and experience in Azure
Several factors led TerryWhite Chemmart to decide they needed help to manage their cloud environment. The company had recently undergone a merger tripling the company's data virtually overnight. As a result, the growing business demanded improved performance and speed from its strained infrastructure. On top of this challenge they had projects that required scalable solutions.
They approached Codify based on several recommendations including one from Microsoft.
Their search ended with Codify which looked to have the proven capability and experience in Azure they were after.
Cloud computing with Microsoft Azure has never been easier. Contact Codify to discuss your next cloud project.