Run an Optimised Microsoft Cloud Environment with Managed Azure
Get the most out of your cloud investment. Codify manages your cloud environment so you don't have to.
As a leading cloud solution provider, Codify delivers unlimited, non-hours-based support, governance-as-a-service, and ongoing technical leadership and guidance.
Long-Term Success with Microsoft Azure
Even the most modern cloud infrastructures require ongoing monitoring and optimisation.
Codify's flexible Managed Azure service and responsive Service Desk increase our customers' efficiency, reduce unnecessary infrastructure spend, and free up their internal resources for higher priority work.
Delivering the offering as a flat rating model – rather than billing by the hour – empowers us to act in our customers' best interests, while our deep Azure expertise allows us to serve as an advisory partner through forward-thinking technology leadership.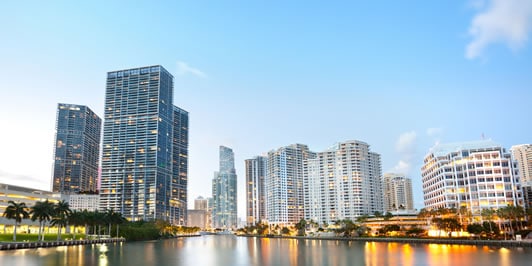 Our Approach to Governance-as-a-Service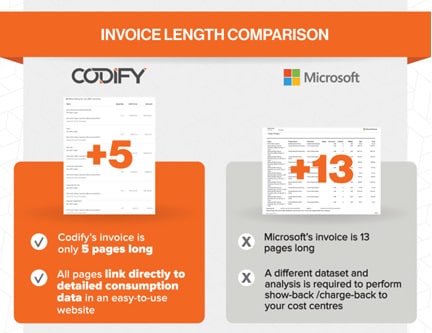 Good cloud computing governance and access to Codify's Managed Azure portal give you the data needed to make better business decisions, including insight into:
Where you're spending money
Where resources are being under-utilised
Where changes to your resource provisioning may be appropriate
The bottom line? An understandable, actionable view of your infrastructure – no more death by detail.
Our Guidance & Technical Leadership
Our work doesn't end once your initial governance workflows are established. We continue to offer Managed Azure customers guidance that helps with their next workload as well.
Other partners might treat guidance as new work or invest just a small amount of time into it. We prefer to roll up our sleeves, and get on with the job.
Our Unlimited Support & Responsive Team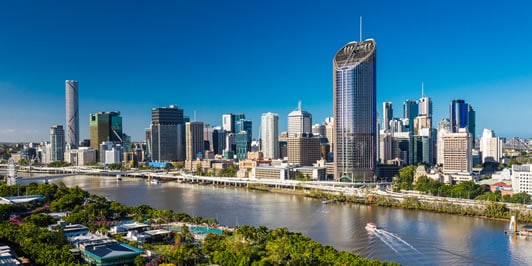 Our 'all you can eat' inclusive support offering lets our clients tap into our multidisciplinary team on an as-needed basis – helping with infrastructure questions just as easily as we can with application support and development.
Initially,
Sugar Research Australia
(SRA) approached Codify to migrate its existing infrastructure to the cloud in order to better support the data-intensive demands of its research program.
Now, although SRA is better able to supply the computing capabilities required by its teams without incurring unnecessary cost, its relationship with Codify hasn't ended.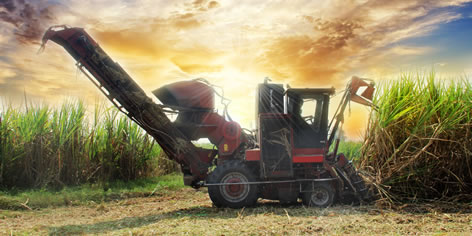 "We've been able to move beyond the scope of the project into more of a partnership. Codify has continued to support us, whether that's meant keeping us up-to-date on new features being announced by Microsoft or looking at ways to make our current environment even more efficient."
Adam O'Halloran, CIO, Sugar Research Australia
Is your managed services provider meeting your needs for guidance and support? Let us show you the difference Codify's Managed Azure offering can make in your long-term cloud success.